Blog entry
Posted July 8, 2012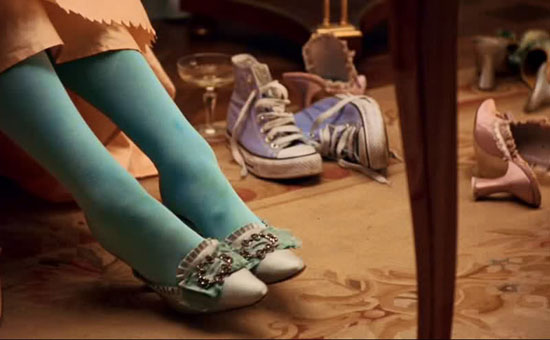 Ever wonder where trends come from? How things just pop up, resurface or are reinvented.
It comes from the trend union. That's right, someone gets paid for this. But even before the union, trends were always based on political, economic and social events.
1920's where all about rebellion, bringing rising hemlines and plunging necklines in protest of prohibition.