Blog entry
Posted April 22, 2016
Earth Day: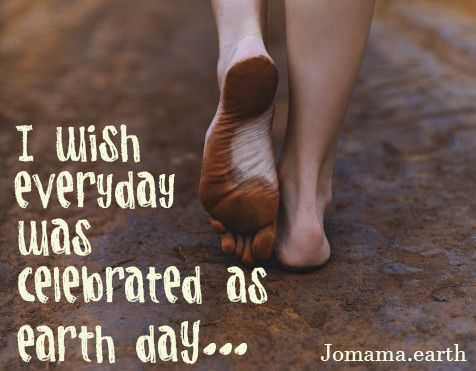 Today is Earth Day. I have mixed emotions about this day. I'm thankful that awareness is brought to the planet today, but I want more. I want it to be every day. So I continue to raise awareness and spread the word through my art and jewelry. My passion for keeping things out of the landfill continues to fuel my creativity.
Posted April 22, 2014
Today is Earth Day. In my world it's Earth Day every day. I preserve, protect and cherish her. She is my God. She breathes life. Her breath is our breath as well. Without her, we cease to exist. So honor her, thank her; and most of all, respect her. Happy Earth Day!