Handmade Holiday's Blog hop
Posted October 31, 2013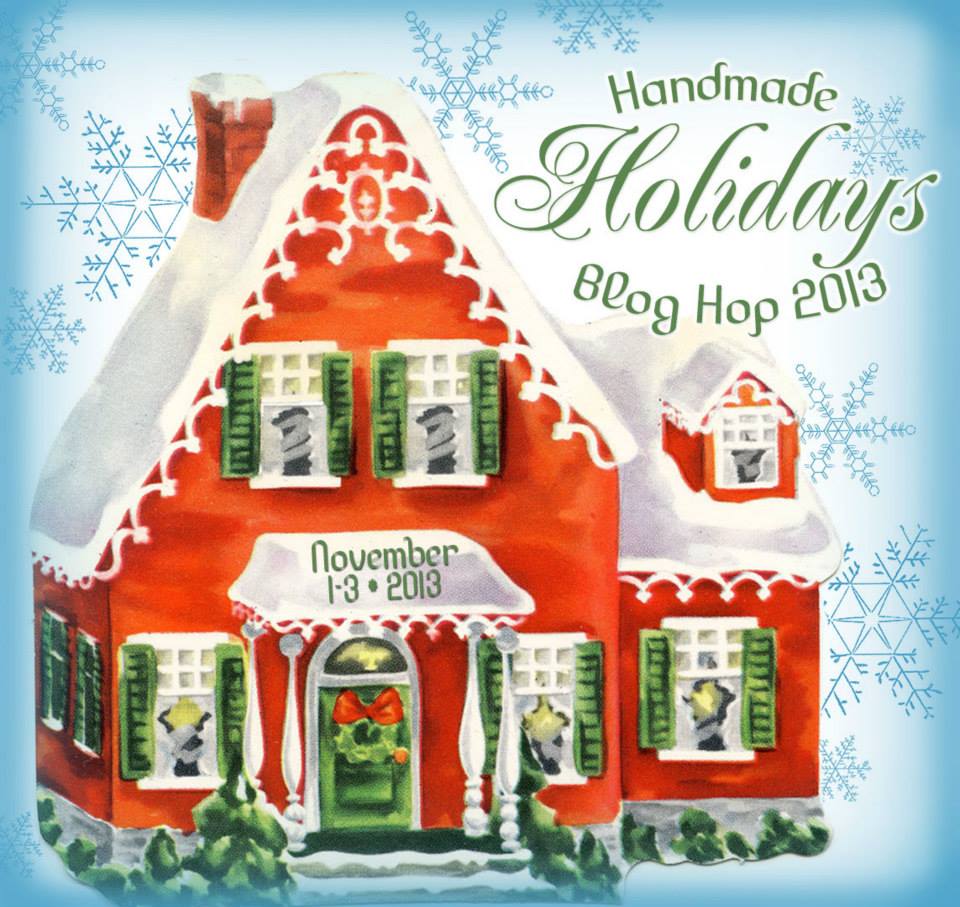 Welcome to the 3rd annual Handmade Holiday's Blog Hop! Aren't handmade gifts the best?
As part of the Ice Resin design team, I was asked to participate in this blog hop. I received some fun items from Walnut Hollow and Clearsnap to work with, as well as Ice Resin. Let's jump in!
I started with the wooden bistro sign which I lightly sanded and applied a light coat of acrylic paint.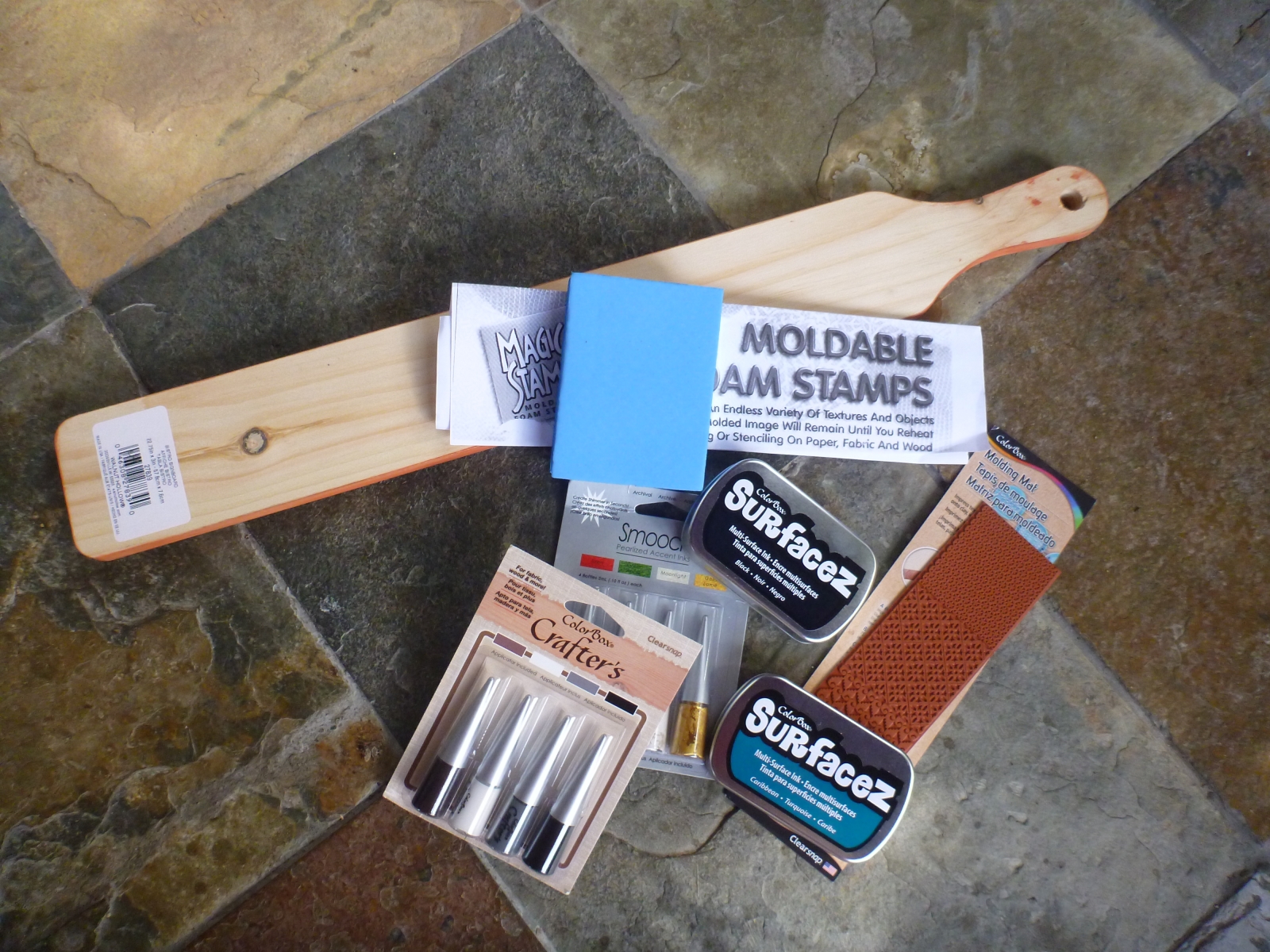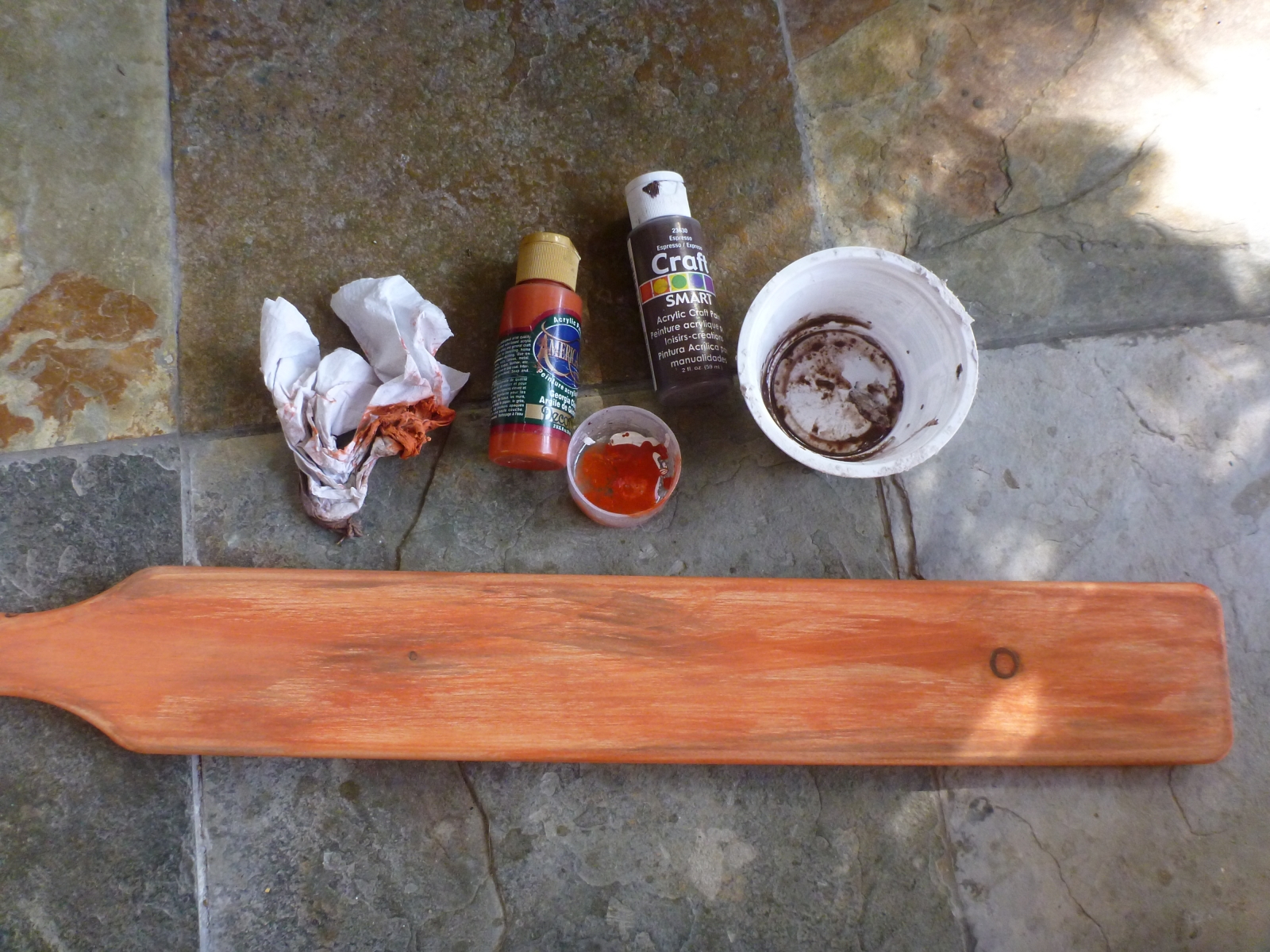 Next I moved on the Magic stamp. Using a heat gun and block of wood I created a wood grain stamp that I transferred to the bistro sign. The grain was then laid over the pre painted board using the Surfacez Caribbean ink. After this step, I applied torn tissue paper with decoupage for a light, transparent texture.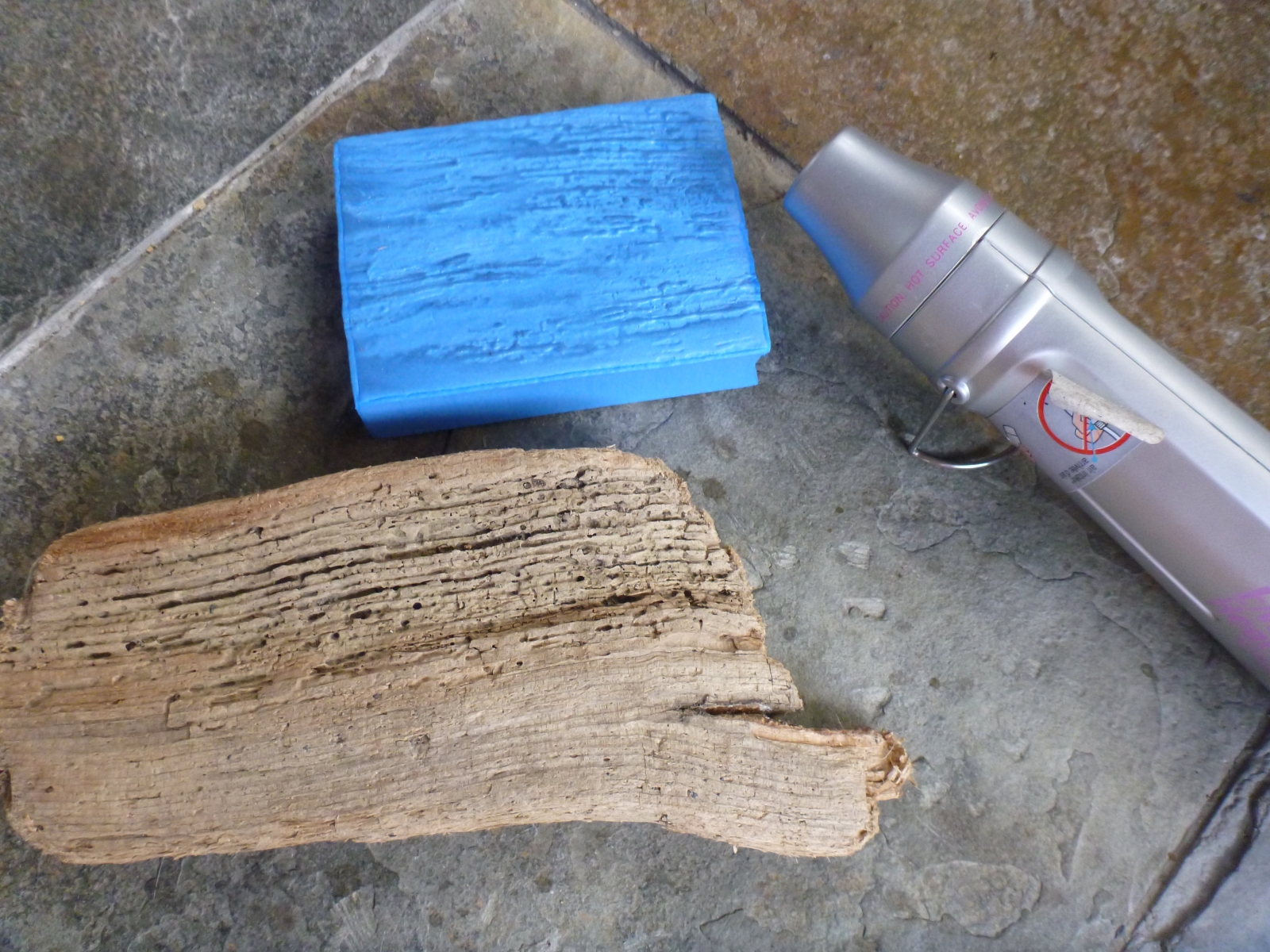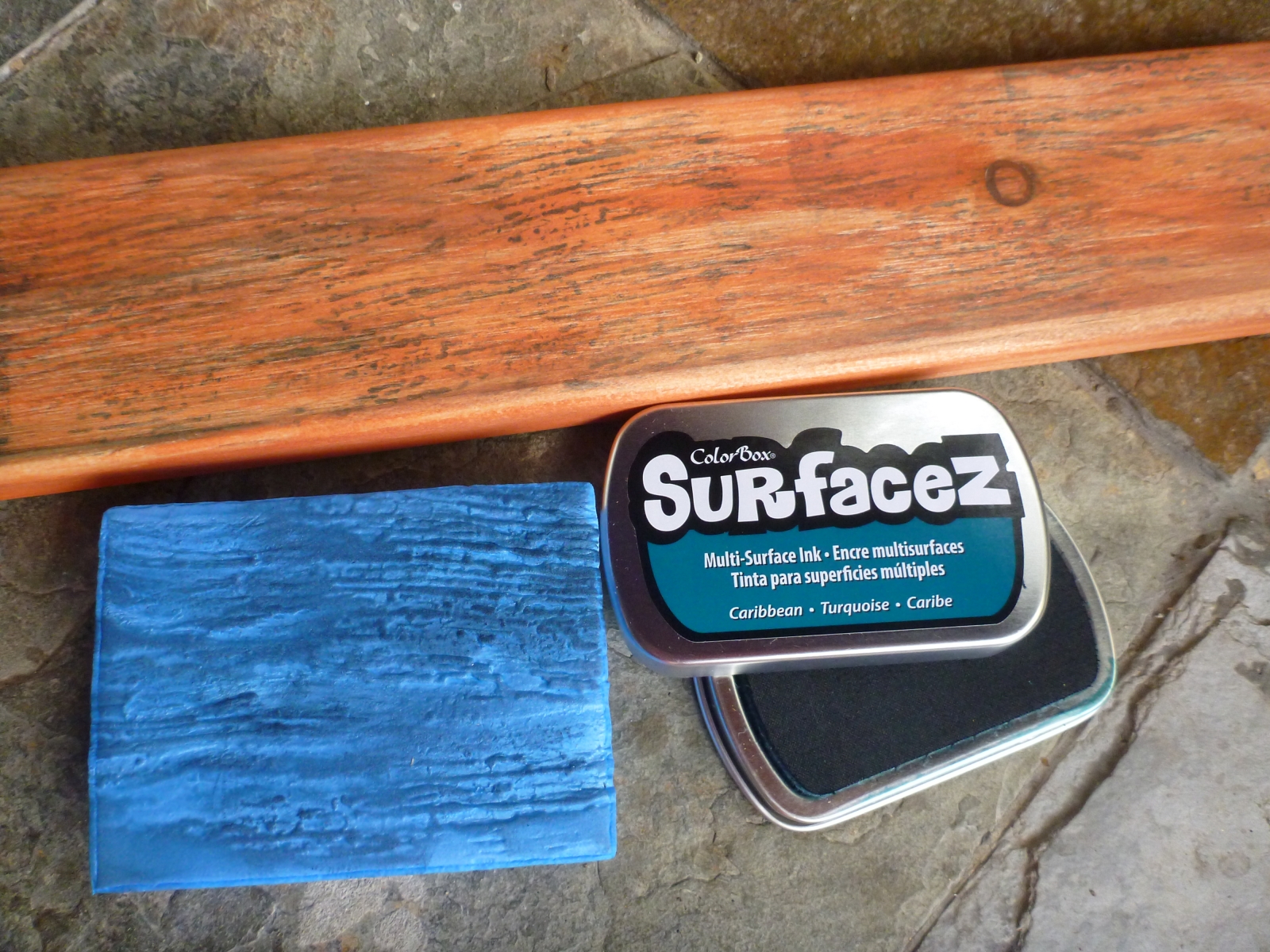 The lettering was also done using theSurfacez ink.
Next, the ampersand was painted and text applied, followed by smalll tack nails to attach. Lastly, a top coat of Ice Resin was applied to seal the deal!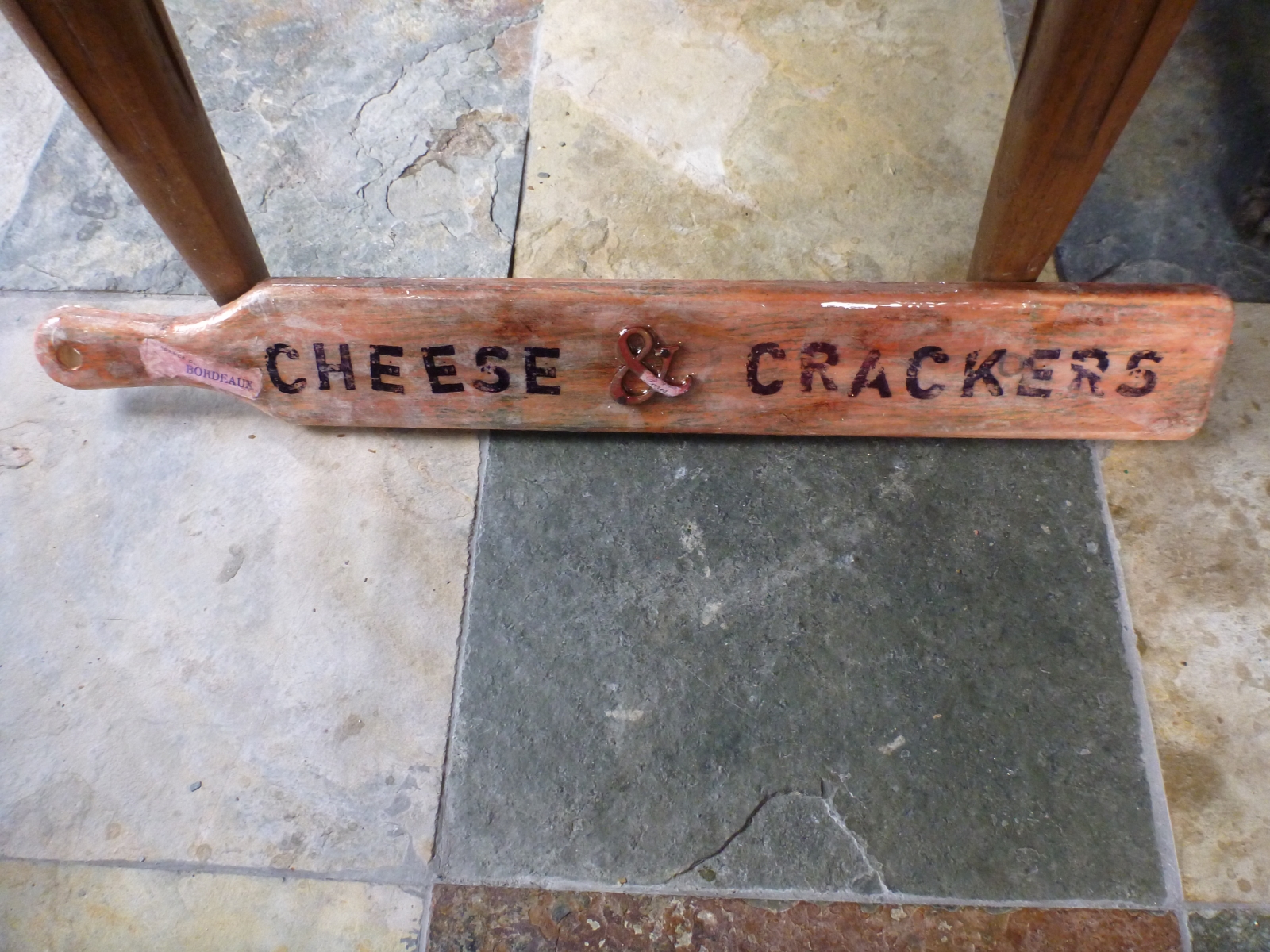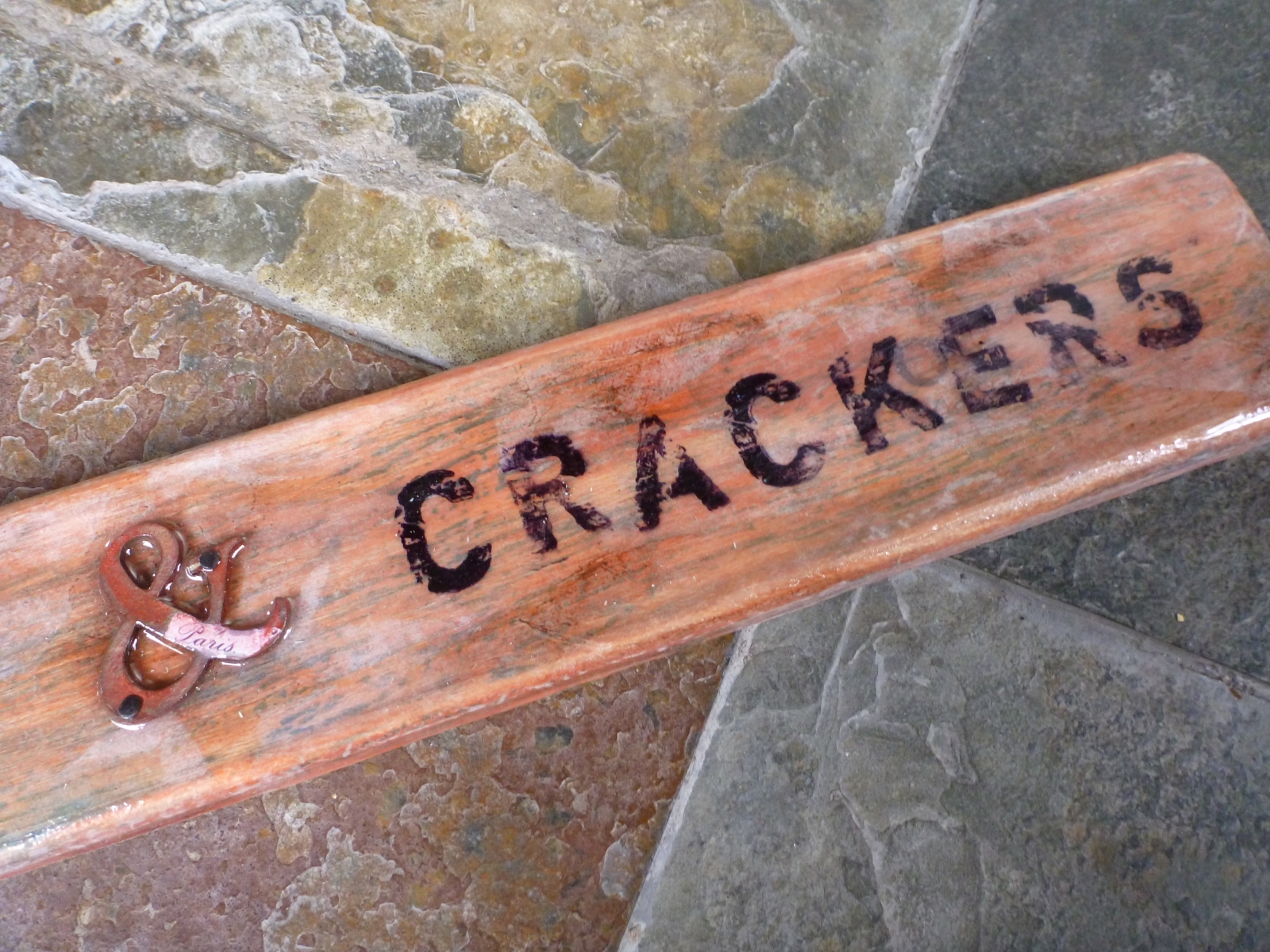 Hope your Holidays are creative ones!
Peace, Jomama
Hop along and check out what my creative friends are up to~
a Rafflecopter giveaway